Why choose to live here
Posted by destinationcookislands in Aug, 2020
For those who would like to start or own a business in the Cook Islands, you will need to register with the Business Trade Investment Board for Foreign Enterprise registration. The B.T.I.B. grants the necessary approval (to Non-Cook Islanders) to carry on business in the Cook Islands.

Feel free to click the following link to go across to our affiliate site Cook Islands Real Estate ; your local Cook Islands Real Estate agent has the know-how and the contacts to get you started.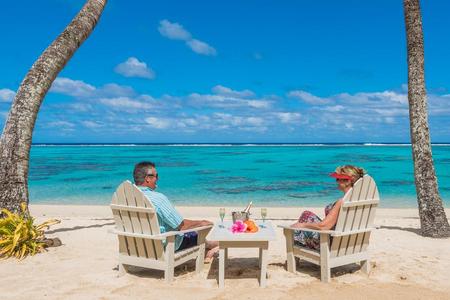 ​REASONS TO INVEST IN THE COOK ISLANDS
The Cook Islands has a Government which welcomes and encourages local and foreign investment
Attractive life-style in a relaxed and safe environment
Developed infrastructure for business, quality housing for expatriate staff and good health and education services
No Foreign Exchange Controls
Freedom to repatriate capital and profits
No Wealth Tax
No Gift Tax
No Property Tax
No Capital Gains Tax
No Death Duty Tax
Income Tax (company) 20% for residents, 28% for non residents
Value added Tax – 15% (V.A.T. also known in some other countries as G.S.T)
Sophisticated telecommunication links with the rest of the world and regular air services to New Zealand, Australia and the USA.
The most populous of the islands Rarotonga and Aitutaki are the most populous of the islands of Cook Islands, and...
Read More
Category: Cook Islands Real Estate, For Sale, Renting